WELCOME TO FLORAJOY! USE CODE JOY TO RECEIVE 10% OFF HOLIDAY SHOP
Bringing beauty into the world.
Boutique floral design by Kristin Kaufman. Serving Bloomfield, NJ and surrounding areas.
SHOP OUR STORE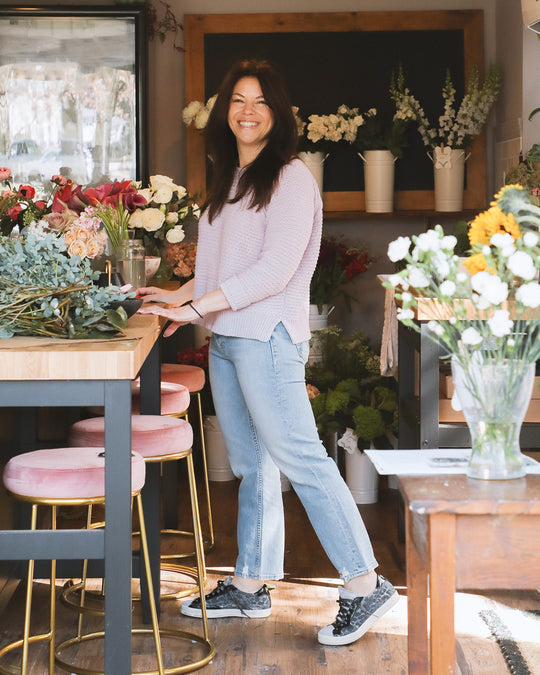 Personally Curated
Our bespoke bouquets and events are created by Kristin herself. Our designs are authentic, inspired and made to move you.
Effortlessly Elegant
We are all about what's fresh, what's bright and what's unique, brought together to bring beauty to any setting.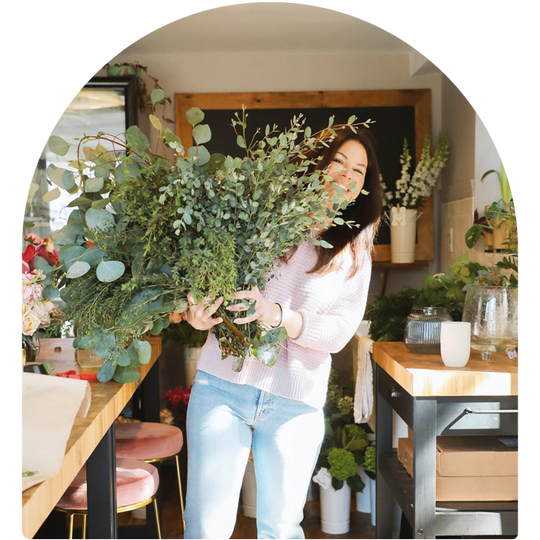 Locally Sourced
All flowers are hand-selected from local markets and growers weekly to make seasonal, fresh arrangements.
Hi, I'm Kristin
I'm happy you made your way to FloraJoy's online studio! I began my career as a hair stylist because I loved working with clients to bring a smile to their face. Years later, I found myself falling in love with flowers in the same way that most people do – enamored by how they so easily captivated me through the intensity and range of their color, shapes, and smell. Even more so,  I loved the moments and memories that flowers help to celebrate. It's my interactions with people that inspires me – it's one of the best parts of a creative career.
About Me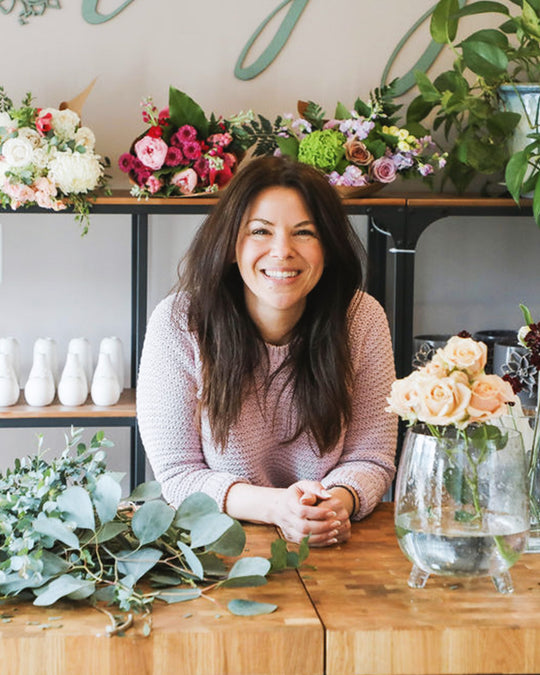 Follow Us @Florajoy_Flowers